Special offers for ARC participants
How brilliant would it be to not only have the best sail for your crossing, but also have it in your own custom design? That should make you smile every time you look at your Parasailor; and we know you will as there is a good chance you will sail your Parasailor for days on end!
The New Generation Parasailor does not need a lot of introduction, as it has been a favourite downwind sail for blue water sailors for decades now.
As Jimmy Cornell said: I'd recommend the Parasailor to any Bluewater sailor.
Or Yachting World: "Top marks for the Parasailor. The Parasailor seems genuinely to make the cruiser's life easier, requiring little trimming and dealing flexibly with variations in wind and sea state. Ideal for using with an autopilot."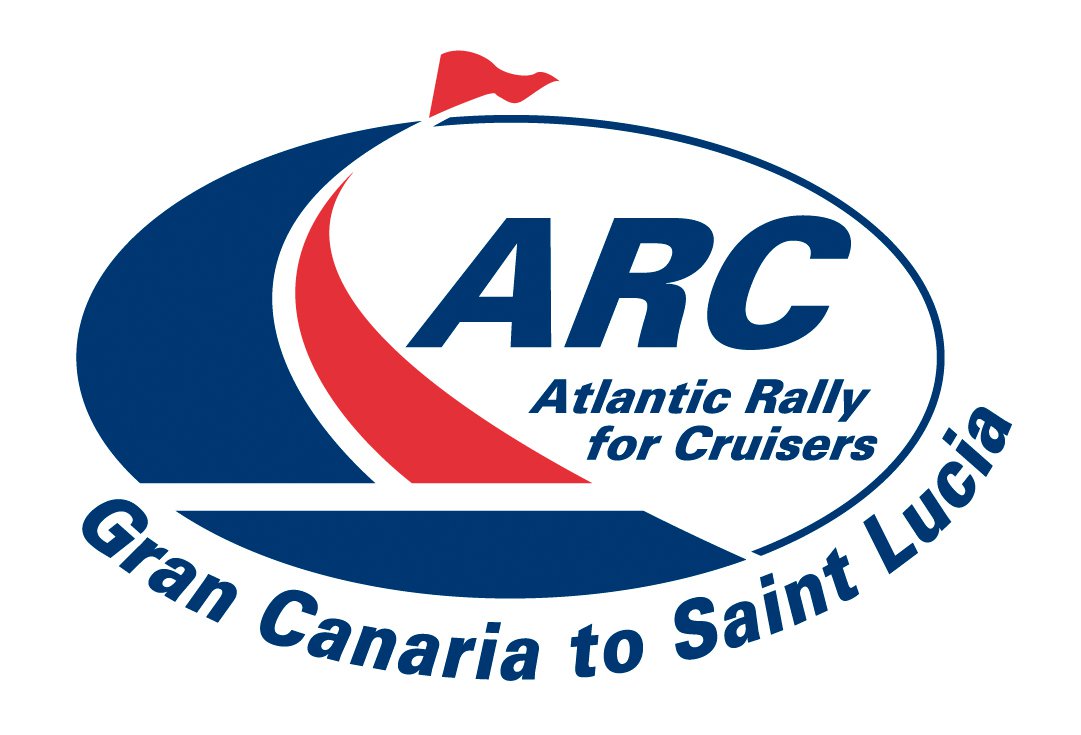 Top 4 reasons to order yours now:
Taking delivery in Las Palmas means 0% VAT on the Parasailor
Instruction included on your own yacht
Custom color design for FREE
The Parasailor allows for the smoothest crossing possible
There is still time to order yours and get it delivered in Las Palmas in time to play around with it.
So, don't wait any longer and contact us for further info or a quote or read more about the advantages of the Hybrid Wing.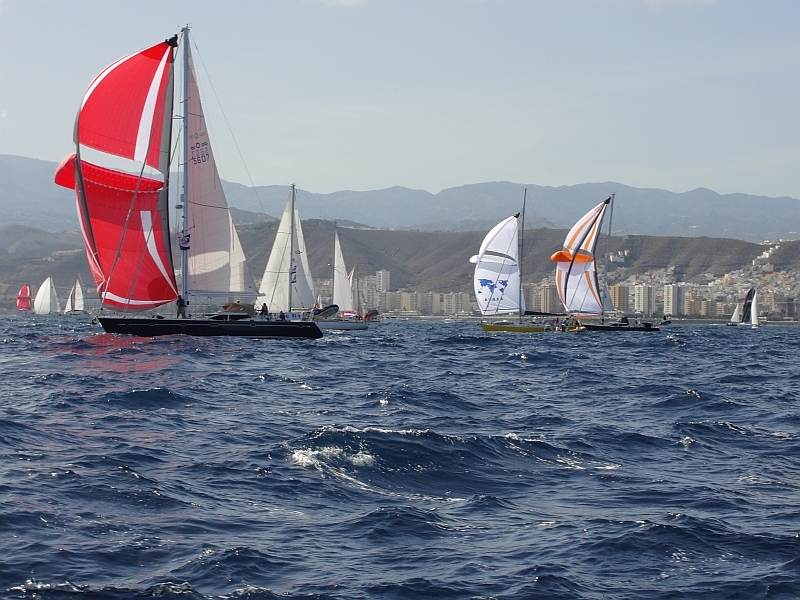 ARC Special: 20% off on all our LED and laser based emergency signals
Odeo Distress Flare not € 109,-, but only € 87,20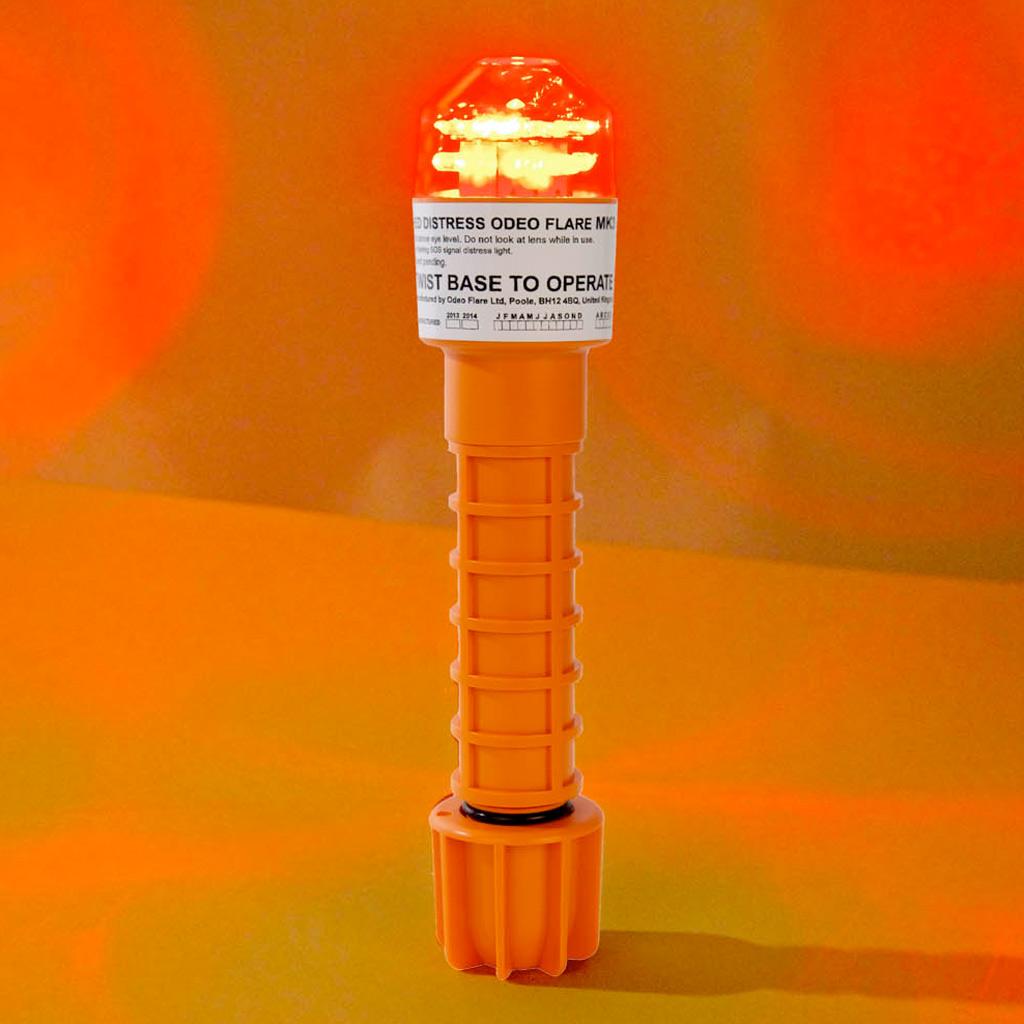 Odeo Flare MkIII not € 129,-, but only € 87,20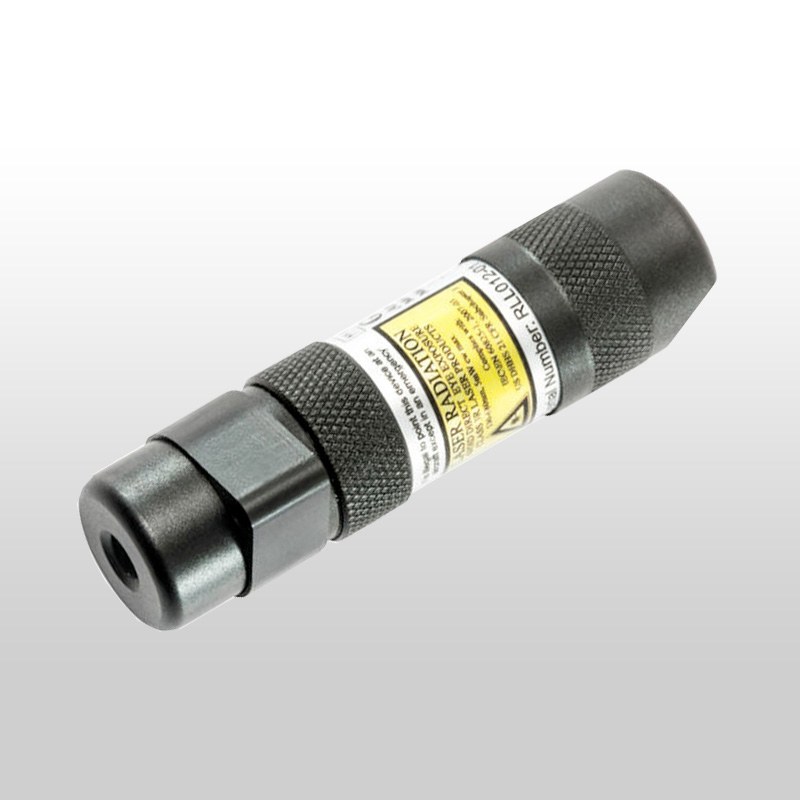 Rescue Laser light not € 99,-, but only € 79,20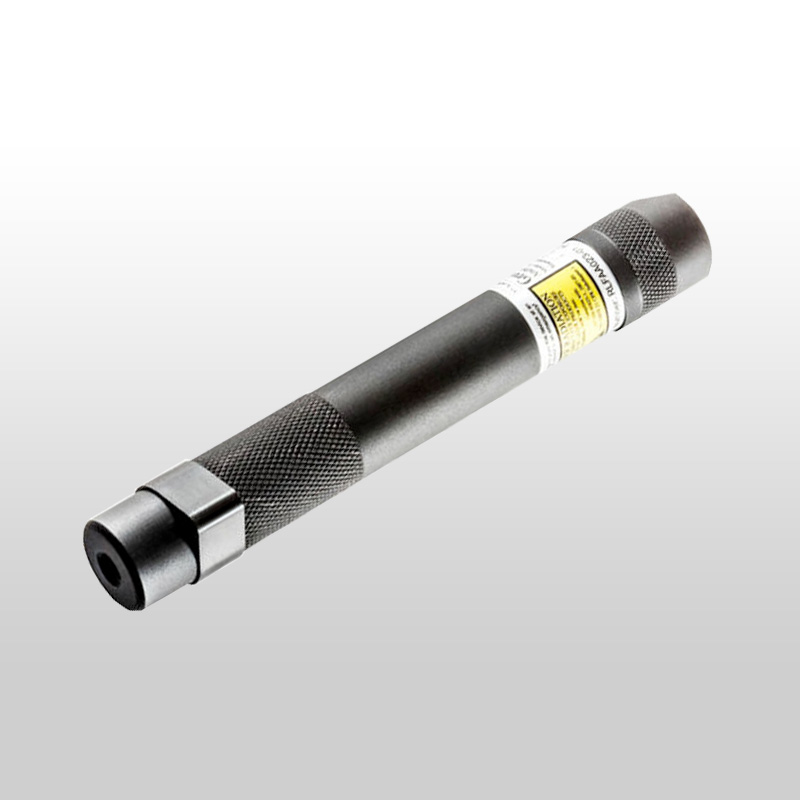 Rescue Laser Magnum not € 109,-, but only € 87,20