The best just got even better; the advantages of the New Generation Parasailor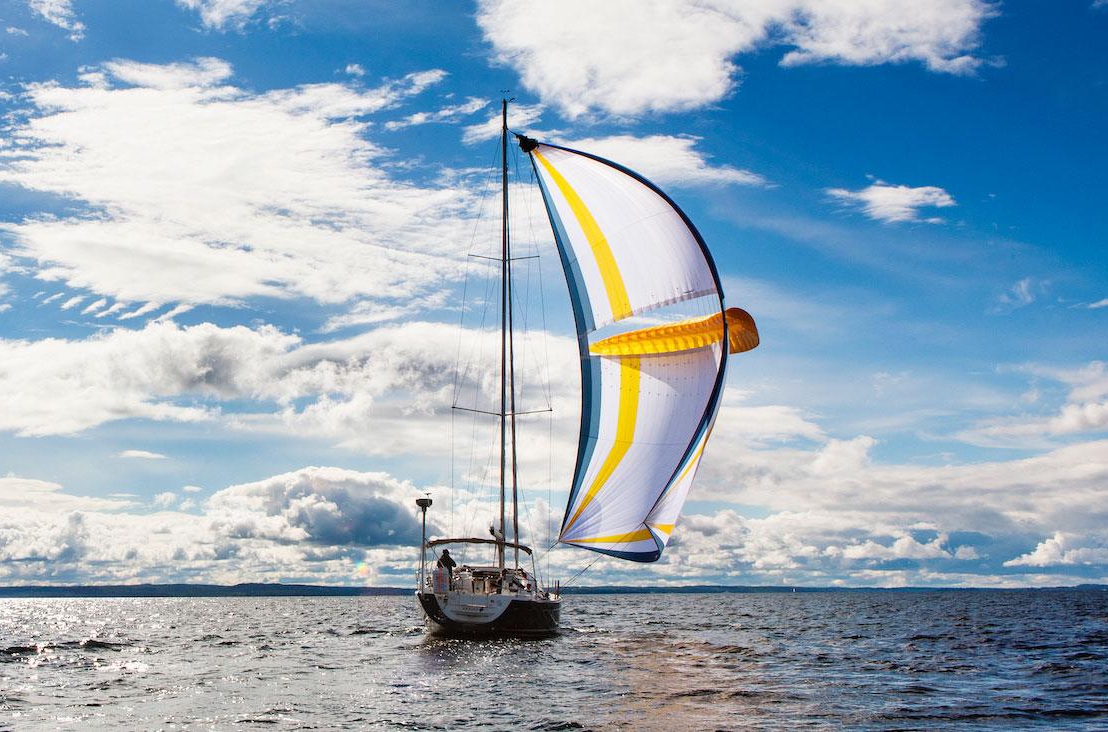 Through the experience and skills which were put to work in designing the New Generation Parasailor, it now, again, offers unrivaled advantages over any other coloured sail. Here's why:
Better performance
The redesigned hybrid wing in conjunction with the flow-optimised sail body noticeably increases performance compared with the previous Parasailor model. The longer shape increases lift and drag and this in even lighter airs now, starting at an amazing 2-3 knots already.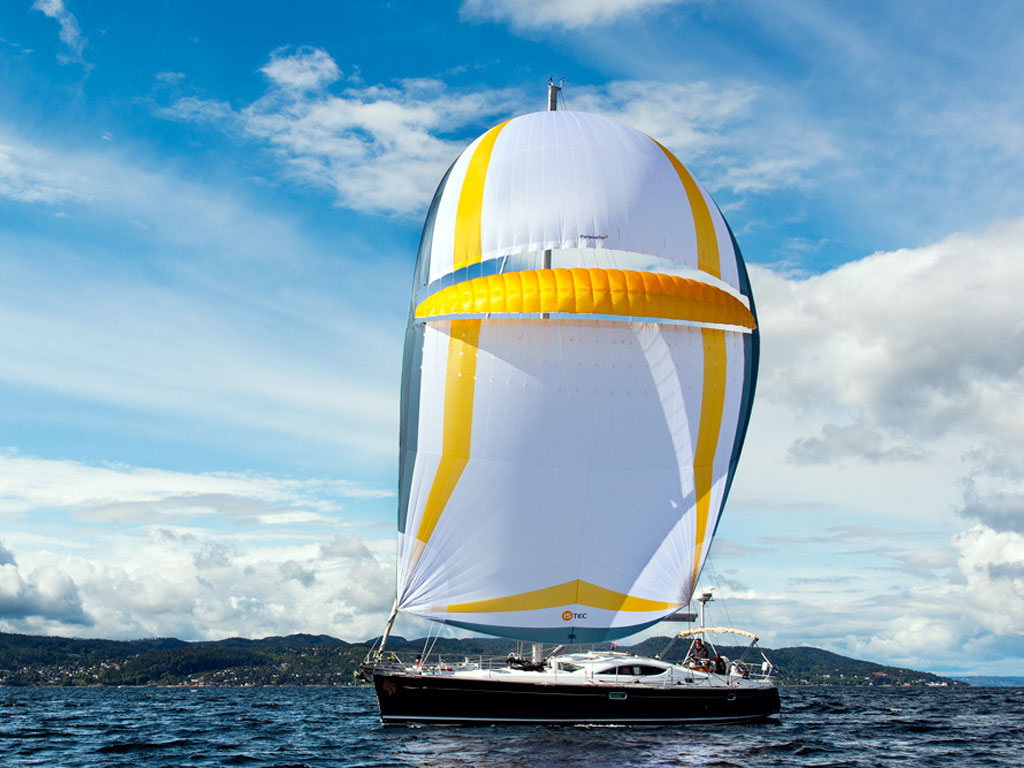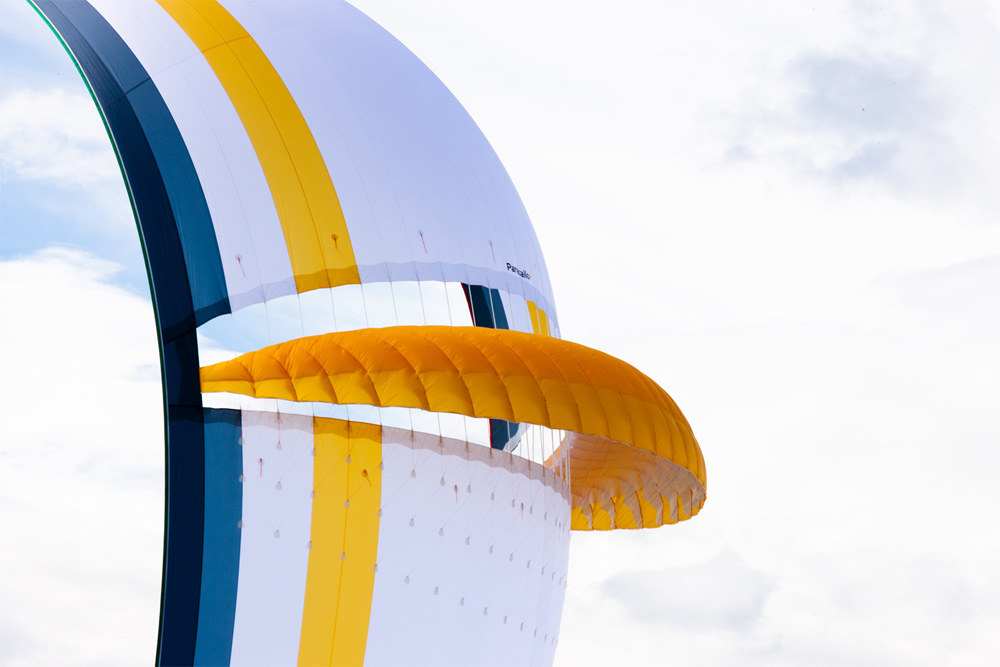 Greater stability
Compared with its predecessor, the unique hybrid wing gives the system more rigidit and therefore increases the Parasailor's stability; a very stable wing that also has an active spreading effect on the leeches.
Increased safety
While the original Parasailor already was one of the safest sails around, the new wing design has a smaller wing surface, making hoisting and furling of the new Parasailor even easier.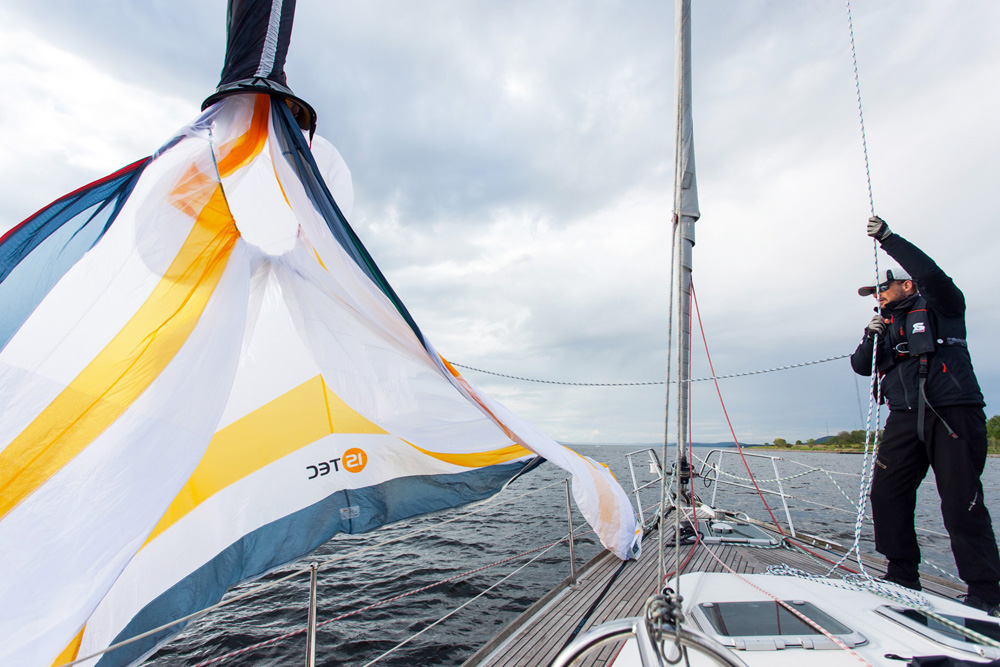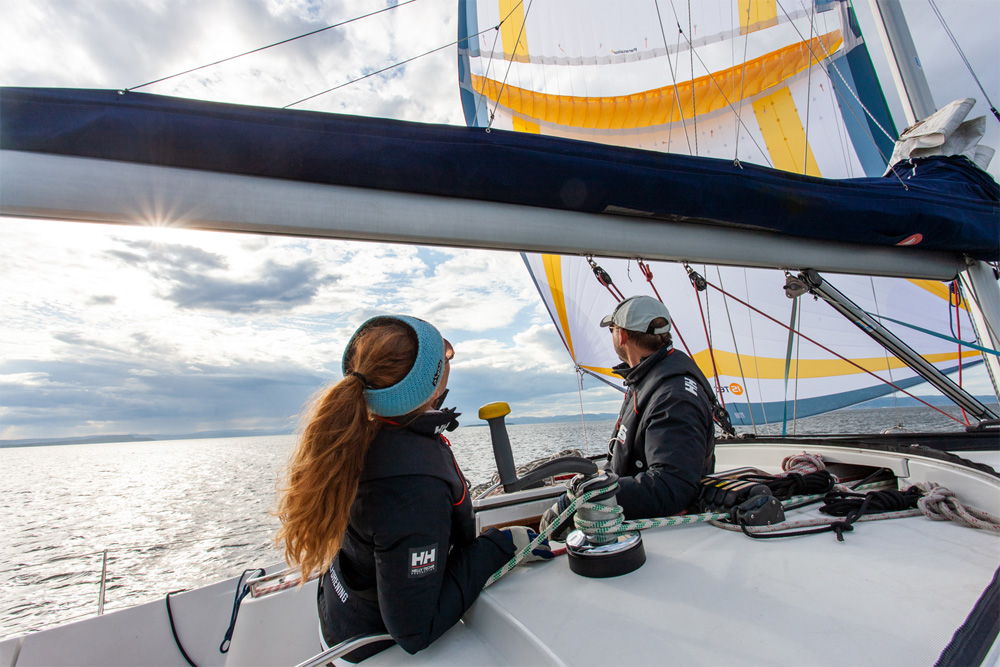 More sailing joy
Compared with the previous model, sailing enjoyment with the next-generation Parasailor already starts at 2-3 knots of true wind.
Bigger choice in designs
With the addition of 3 new colors (golden yellow, graphite and limegreen), we can now offer a free choice of no less than 15 standard color designs. We are convinced you will easily find one or more to your liking. Maybe choosing your favorite is just a little more complex now..